Quaint Folk Wall-Mounted Key Holder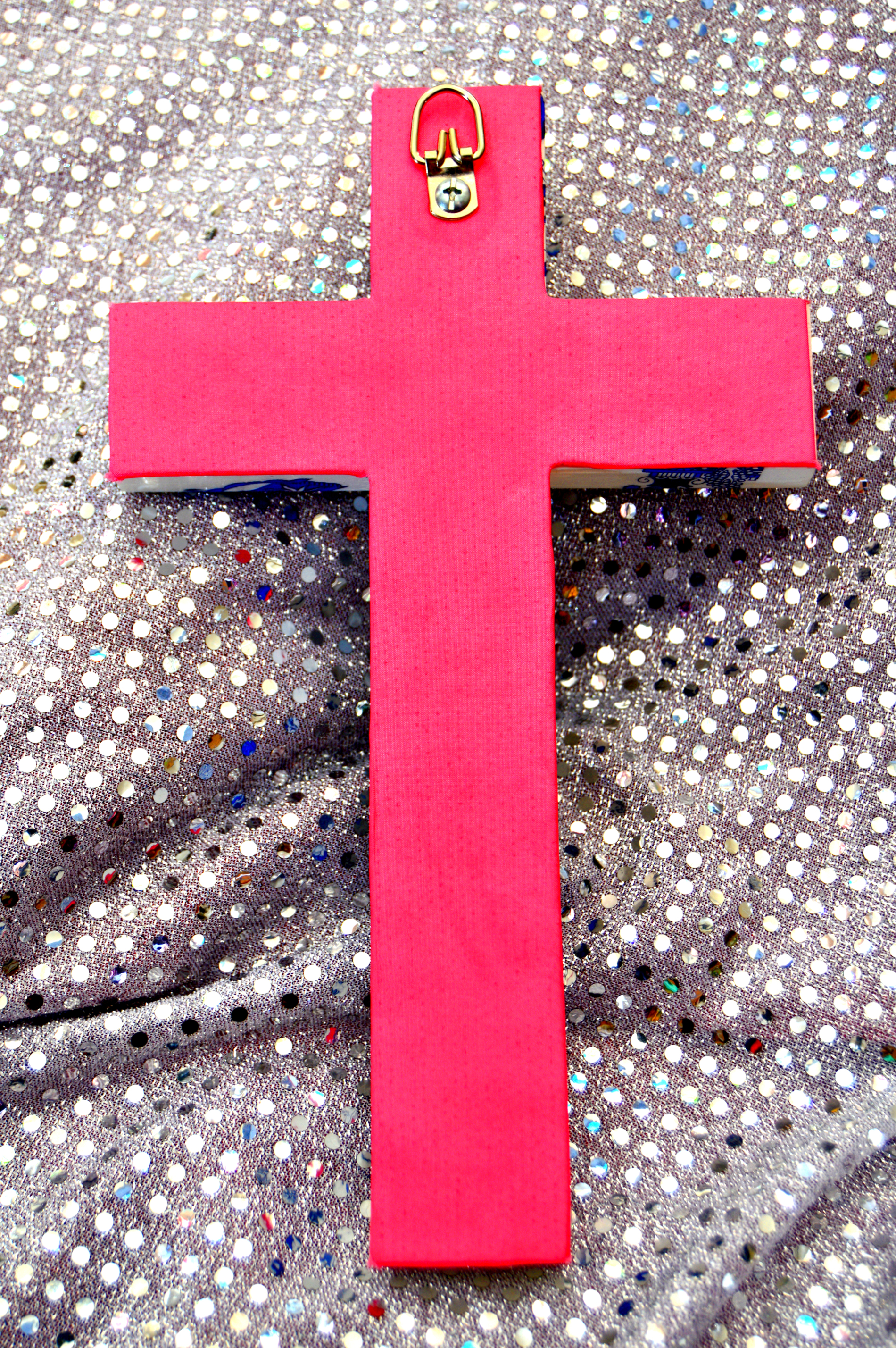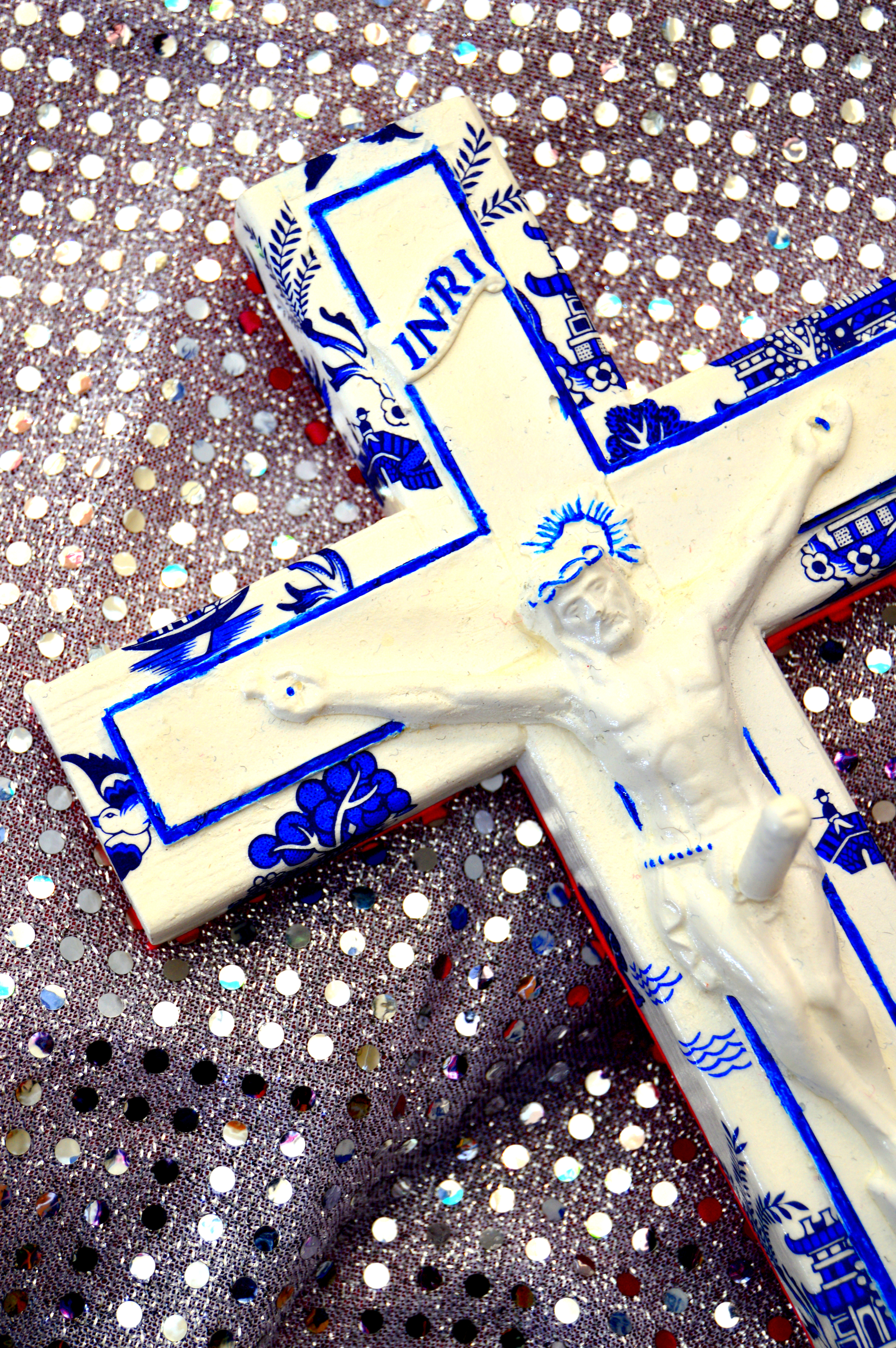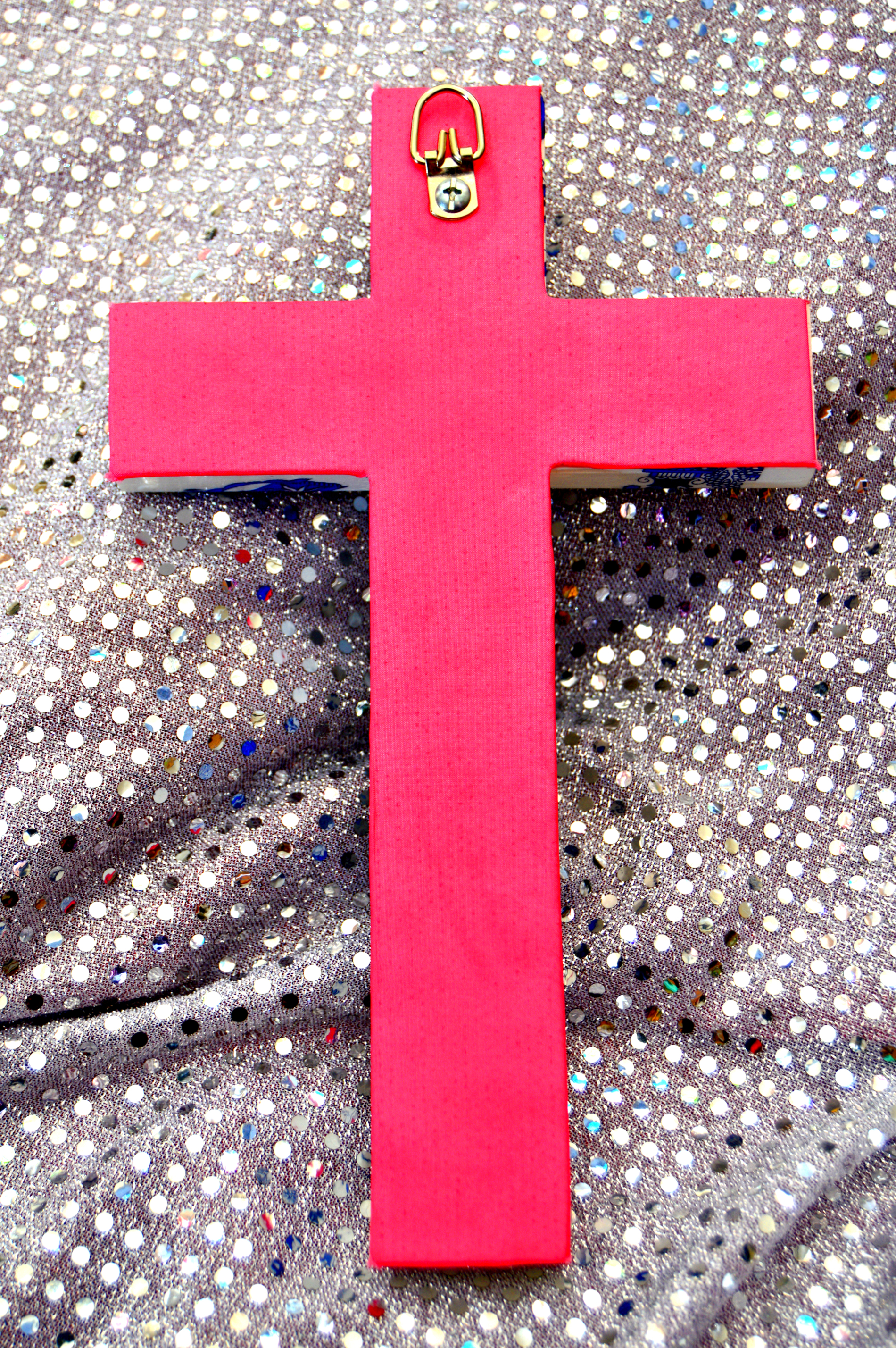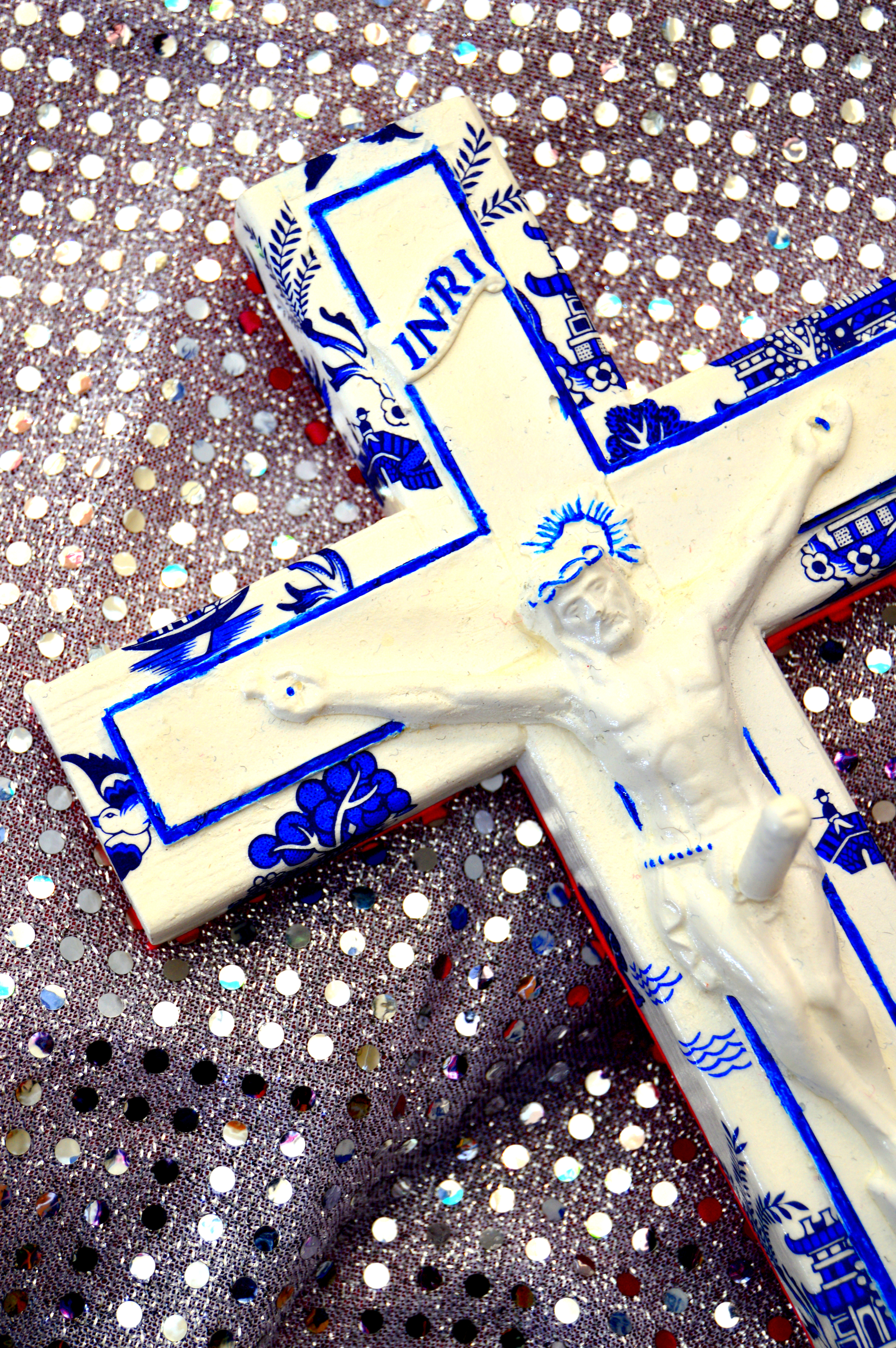 Quaint Folk Wall-Mounted Key Holder
10x6x2.5", molded plastic, enamel, cotton fiber, sateen & nickel-plated metal. Let the historic joy of 'quaint folk' art and ideas work for you with this one-of-a-kind wall-mounted key holder.
Modeled after classic 'quaint folk' art and ceramic traditional patterns. Can potentially hold up to as many as one or two key rings! Vivid in color! Sateen backing protects delicate walls!
Harmful if swallowed. Do not insert into body.
Price includes shipping within the Continental U.S. International shipping +40.00